Planning and planting of plants and trees in the interior / interior greening
Before the final planting, these parameters must be clarified in advance:
Plant light / correct lux number - color spectrum for photosynthesis
Glass - correct transmittance factor = DEGREE OF TRANSMISSION
Temperature + humidity all year round
Air movement - drafts, clarifying of opening elements
Planting bed - dimensions for trees
Drainage
Substrates - pressure-resistant, germ-free, root-friendly
Irrigation - manual or automatic irrigation systems
Chloride air in thermal baths and pools - air conditioning misinterpreted or implemented = deadly for the plants
Ability for pathing the building with large trees – indoor
Tree selection in type, size and shape
Pflegeaufwand - Pflege-Service
Maintenance effort - maintenance service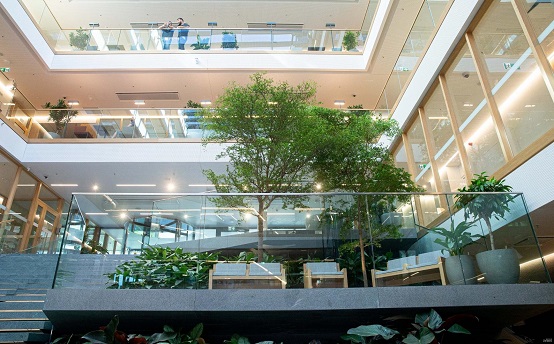 We help you to implement the correct requirements for a successful room greening from the planning of your building - our claim for professional room greening and tree planting = 15-20 years of growth! That should also be your requirement
We advise you on a project basis.
We check and create all parameters as shown above.
We create picture montages to make the right choice of plants and trees possible.
We finally offer all the necessary materials, large planter pots, inspection shafts, etc.
Our 2nd house company Botanic-International.com is then finally your plant and tree supplier
As soon as we know all the parameters and have made them possible, Botanic International will then make appropriate offers for the plants and goods.
So that all of our information and work for a perfectly prepared green space in your special project is not simply used for third-party providers, we allow ourselves to charge a small nominal fee for our professional work.
The highlight: At the moment when you or your builder and company order corresponding orders for the project from Botanic International, the nominal fee does not apply.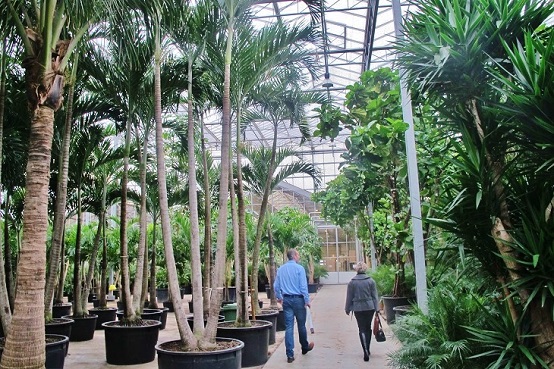 SEND us now your plans and sketches and we will advise you on your project in a timely manner.